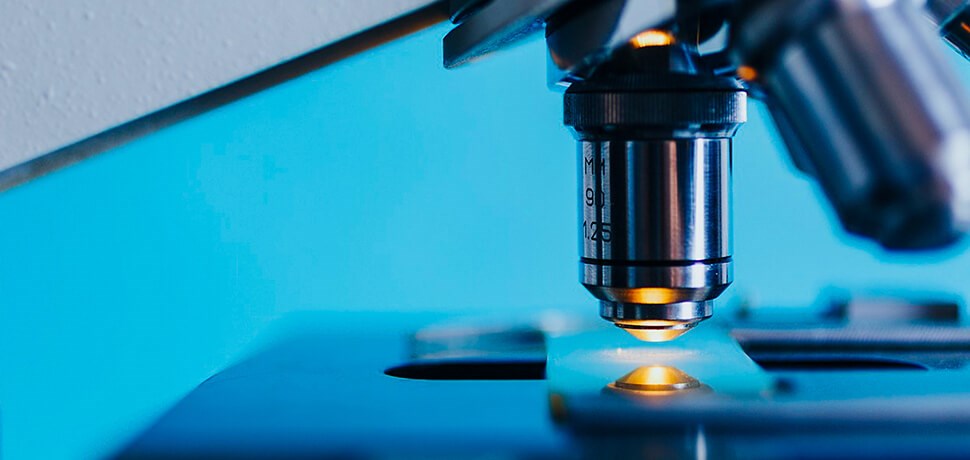 Medtronic is one of the world's largest medical technology companies. The company, headquartered in Dublin, Ireland, was founded in 1949, operates across more than 150 countries and employs over 90 000 people. Medtronic's technologies are used to treat nearly 40 medical conditions and it served over 75 million patients in FY2019.
Medtronic has four separate divisions, all of which are focused on device-based medical therapies and services: Cardiac and Vascular, Minimally Invasive Therapies, Restorative Therapies and Diabetes.
The Cardiac and Vascular division makes products related to cardiac rhythm disorders and cardiovascular disease, as well as services for heart- and vascular-related disorders and diseases.
The Minimally Invasive Therapies segment focuses on diseases of the respiratory system, gastrointestinal tract, renal system, lungs, kidneys and more.
The Restorative Therapies segment focuses on neurostimulation therapies and drug delivery systems for the treatment of chronic pain, as well as various areas of the spine and brain, along with conditions of the ear, nose and throat.
The Diabetes division focuses on diabetes management, including insulin pumps, continuous glucose monitoring systems and diabetes therapy.
Diversified exposure to the medical devices theme: As indicated above, Medtronic sells a wide range of medical device products and services across multiple areas, making it one of the most diversified medical device companies in the world and a less risky investment in the space in our view. This also makes Medtronic a valuable partner for hospitals, increasing their switching costs as it is more difficult for them to move away from using Medtronic's products. Finally, the medical device industry is expected to be a key beneficiary of the long-term ageing population theme. According to the United Nations, virtually every country in the world is experiencing growth in the number and proportion of older persons in their population.
Innovation: Medtronic invests significantly in internal R&D and emerging technology acquisitions. It is therefore often first to market with new products.
Strong free cash flow (FCF) generation and robust balance sheet result in dividend sustainability: Strong FCF is a priority for Medtronic. The company consistently produces healthy FCF as it is efficient at converting operating profit into cash. The company's balance sheet is robust with a suitable level of debt coverage in our opinion. This should continue to result in sustainable dividend growth of around 6% p.a. over the next three years. Medtronic has increased its dividend for 42 consecutive years.
Strong pipeline for 2020 and 2021: Medtronic has shifted its focus from business model innovation to product innovation. The company has a strong pipeline across all businesses, including next-generation technologies such as a spinal cord stimulator to be used for pain therapy as well as a nerve monitoring system. It is also focused on its robotic surgical systems, its new soft-tissue robot in particular. CEO Omar Ishrak stated that "in virtually every area that we have a procedural presence, we will look at robotics because that's how it's going to be." This should assist Medtronic in achieving accelerating revenue growth to around 5%, starting next year (FY2021).
Increasing exposure to high-growth emerging markets, especially China: One of Medtronic's key strategies is globalisation – specifically, expanding into emerging markets, which contributed only 15% to overall sales in FY2019. The company's emerging market exposure is expected to continue achieving double-digit growth, driven by forming public and 
private partnerships, optimising the distribution channel, and in some markets, localisation of R&D and manufacturing.
Failure to deliver on product pipeline as anticipated.
Material slowdown in emerging markets (especially China), which would negatively impact on growth prospects in these regions.
Quality problems resulting in recalls, safety alerts, reputational harm, or costly settlements.
Smaller firms introducing new insulin pump technologies, making it more difficult for Medtronic to maintain its leading position in this area.