Government has identified this sector as one of the key areas which can provide immediate stimulus to SA's economic growth. Presidential focus has been given to fast tracking an overhaul to the visa system to facilitate higher foreign in bound tourism growth.
South Africa is one eighth the size of the US and five times larger than the UK with a total area of 1.22 million square kilometres. While South Africa offers an incredible diversity and beauty in its culture and landscapes it is also fortunate to be have major wildlife attraction.
Despite these attractions South Africa is a long-haul destination for northern hemisphere foreign travellers. Given the trend of low domestic economic growth which has persisted for several years, most of the foreign travellers entering South Africa are arriving for holiday purposes. South Africa has many attractions for the foreign holiday maker, but the attraction is tempered by the concerns about the high level of crime and violence in the country.
Tourism comprises domestic and foreign travellers and each can be separated into arrivals and departures. The foreign traveller arrivals can be further divided into non-visitors, who are people passing through travel gateways such as airports, and visitors.
The tourism sector is viewed as key to boosting employment and growing the economy which includes, game farms, national parks, hotels, motels, guest houses, tour operators and travel agents. Unfortunately, the local industry has, in recent years, been battling the effects of controversial immigration regulations, particularly around travel documentation for children, as well growing concern about crime on overseas visitors.
Internationally, tourist arrivals grew 6% in 2018, totalling 1.4 billion according to the latest UNWTO World Tourism Barometer. UNWTO's long term forecast issued in 2010 indicated the 1.4 billion mark would be reached in 2020, yet the remarkable growth of international arrivals in recent years has brought it two years ahead. Strong arrival growth in 2018 consolidated the very strong results of 2017 (+7%) and was the second strongest year since 2010. The highest growth regions were the Middle East (+10%) and Africa (+7%), while arrivals to Asia and the Pacific and Europe (both +6%) increased in line with the world average. The Americas saw growth of 3%.
Contrary to the high global growth in tourist arrivals in 2018, foreign traveller arrivals to South Africa totalled 15.0 million up a mere 0.2% in 2018 with overseas foreign visitor arrivals down 1.5% and visitors from Africa up 3.0%.
There was an unseasonal sharp drop in SA travellers in July 2019 where arrivals fell 11.9% and departures fell 11.0%. Recent rand weakness makes international travel for South Africans more expensive and was probably a contributory headwind. The growth in domestic travellers' numbers could also be affected by the high rates of emigration from South Africa among the higher income and skilled groups. Recent low capital market returns combined with weak employment and employee remuneration growth together with deeper cuts into disposable income by higher direct and indirect taxes are also likely to be a headwind for domestic tourism growth.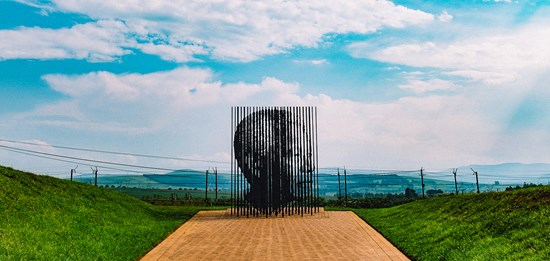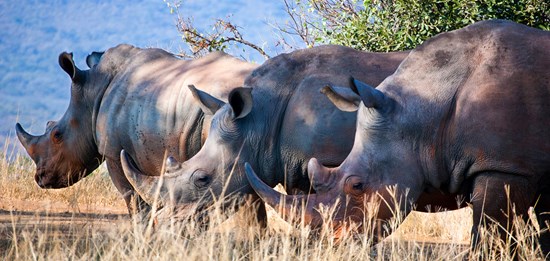 President Ramaphosa in his State of the Nation Address in June 2019 declared South Africa's target was to more than double international tourism arrivals to 21 million by 2030. This increase in inbound tourism will be driven by a renewal of the country's brand and the introduction of a world class visa system together with a focus on the Indian Chinese markets.
The international tourist arrivals are expanding at a high rate, but SA is being left behind and is not participating in this sustained high global growth trend. South Africa's foreign traveller arrivals are declining especially in the high spend overnight visitor segment of the market.
Although a long-haul destination, South Africa offers an exception value holidays destination. The weakness of the rand adds to the attraction making South Africa an exceptional value for money holiday destination of development market
Unless and until, government can stabilise the safety and security aspect for foreign travellers, South Africa will not fully participate in the high global growth in international tourism. The latest wave of xenophobic violence only serves to exacerbate the concerns around safety and security for foreigners