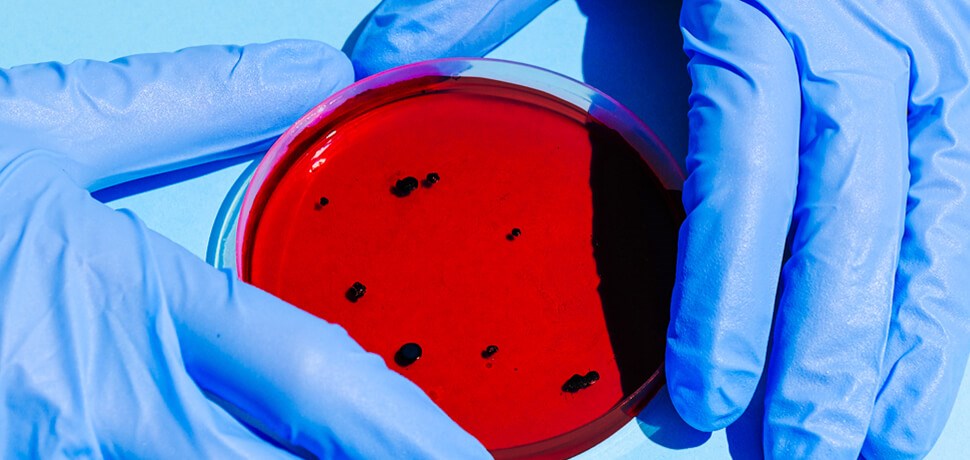 Aspen Pharmacare manufactures and supplies branded and generic/post-patent pharmaceutical products, with sales across many Emerging and Developed markets.
The group was historically positioned as an emerging market, broad‑range generic pharmaceutical manufacturer and distributor. While Aspen retains the manufacture and distribution of certain generics on a regional basis, in recent years and in response to generic market dynamics, the group has pivoted its strategy to become a niche global player focused on selected therapeutic categories (Anaesthetics - Aspen is the second-largest provider of injectable anticoagulants worldwide after Sanofi and Thrombotics - Aspen is the largest player in anaesthetic products worldwide (ex-US) with a 20% market share.
Furthermore, in a series of acquisitions, the group also owns and controls the entire value chains of these focused therapeutic products from API (active pharmaceutical ingredient) to FDF (finished dose form) marketing and distribution.
Aspen has an extensive manufacturing base with its primary API and finished dose facilities located in South Africa, France and Germany.