In a further effort to enhance its corporate governance and structures, Sasfin has appointed several experienced non-Executive Directors to its Board.
Roland Sassoon has been appointed as a non-Executive Director with effect from 1 January 2020. Roland had retired as CEO of Sasfin Bank in December 2018, and stepped down as a director of Sasfin for 12 months in compliance with regulatory requirements. In addition to Roland's reappointment, the Board also appointed Thabang Magare as an independent non-Executive Director with effect from 19 December 2019. Thabang is a qualified Chartered Accountant with 14 years' experience in the areas of audit and advisory within financial services, and he served as a Partner in the Financial Services Unit at Deloitte between 2013 and 2019.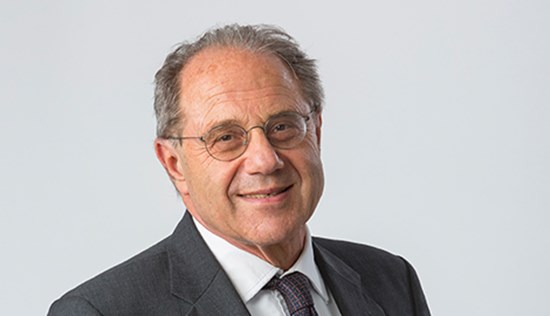 Roland Sassoon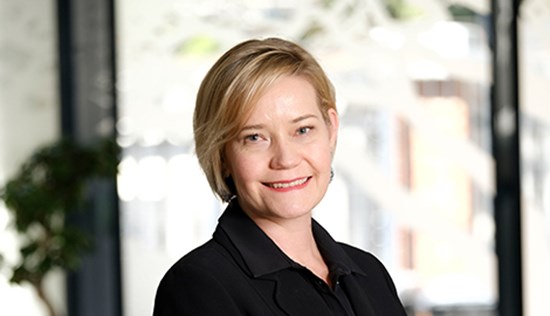 Charissa de Jager
Additionally, Charissa de Jager assumed the position of Company Secretary of the Sasfin Group from 19 December 2019. Charissa takes over from Howard Brown, who will focus his efforts as Head of Legal. Charissa is an admitted Attorney of the High Court, and has more than 15 years' experience in company secretarial, corporate law and corporate governance matters.
These important appointments come after the retirement of long-serving lead independent non-Executive Director, Shahied Rylands, as well as the resignations of Gugu Mtetwa and Linda de Beer due to their other positions resulting in potential conflicts with Sasfin. Roland and Thabang's appointments follow the appointment of Eileen Wilton as an independent non-Executive Director in August 2019. Eileen chairs the Group's Information Technology (IT), and Social and Ethics (SEC) Board committees.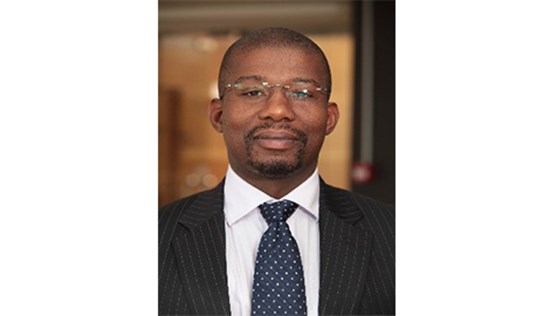 Thabang Magare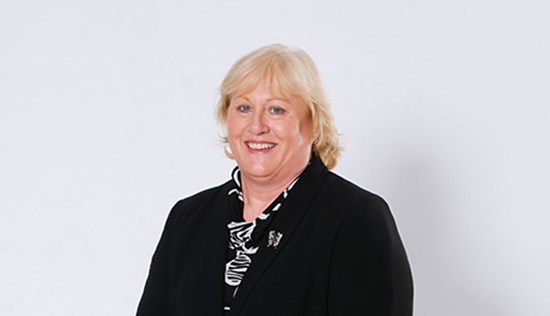 Eileen Wilton